Here's the Mercedes-Benz page for the 'future' S500 plug-in hybrid sedan
It's still 'future' likely because they haven't announced pricing or options yet for the vehicle. It's set to be available in Spring 2015, so expect an order page to show up pretty soon.
Also notice that even Mercedes is confused about whether it's an S550 plug-in or an S500 plugin !?!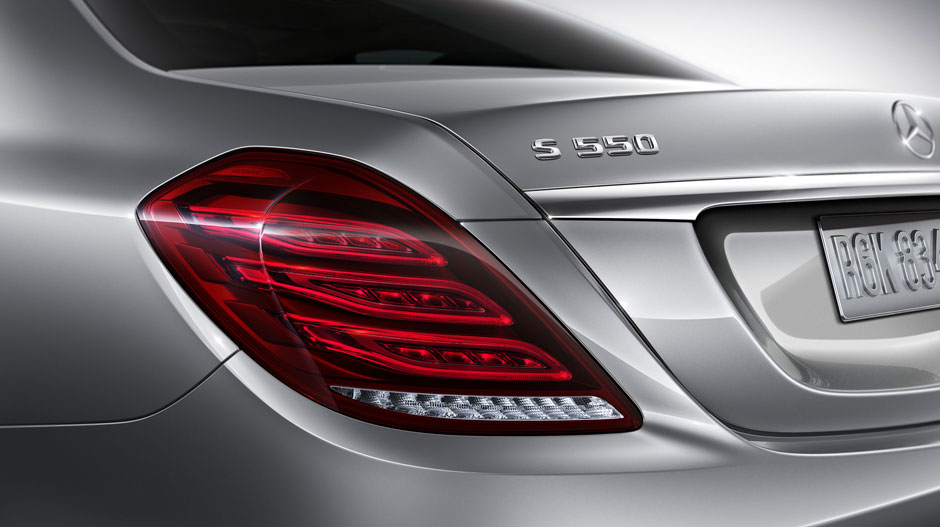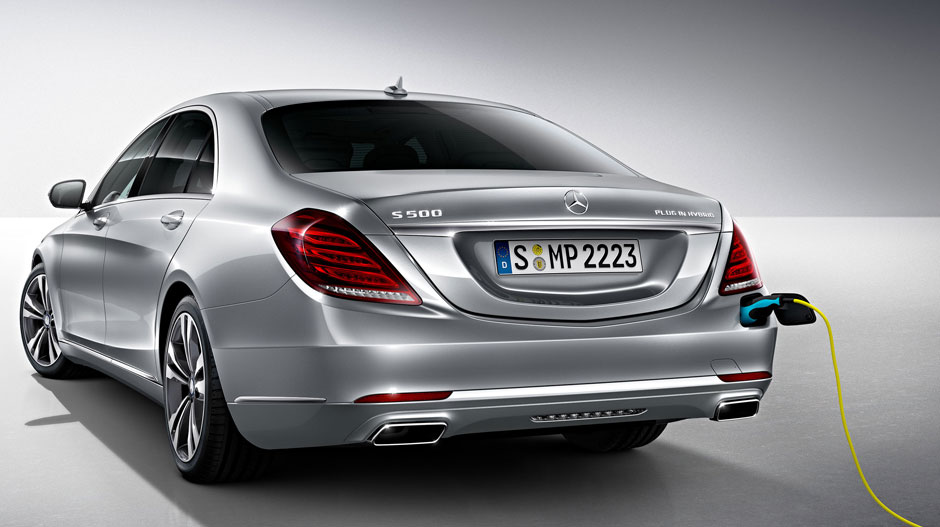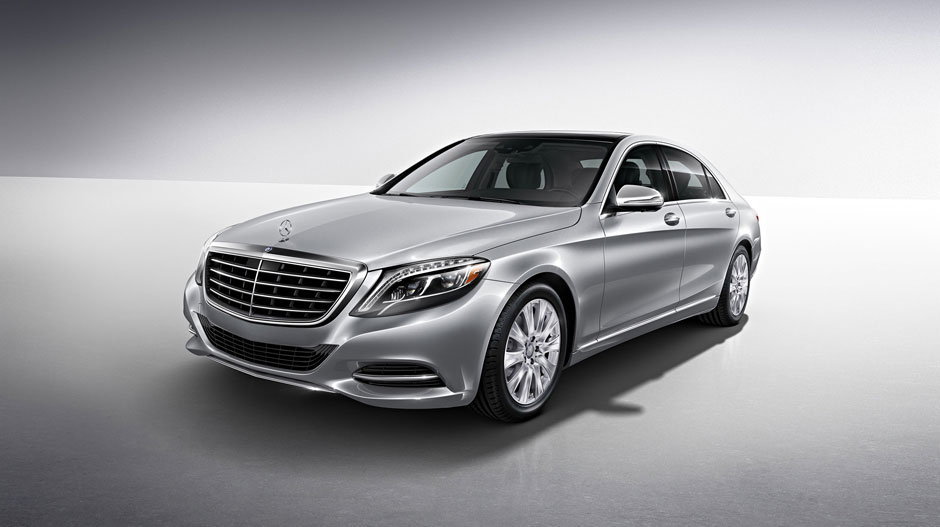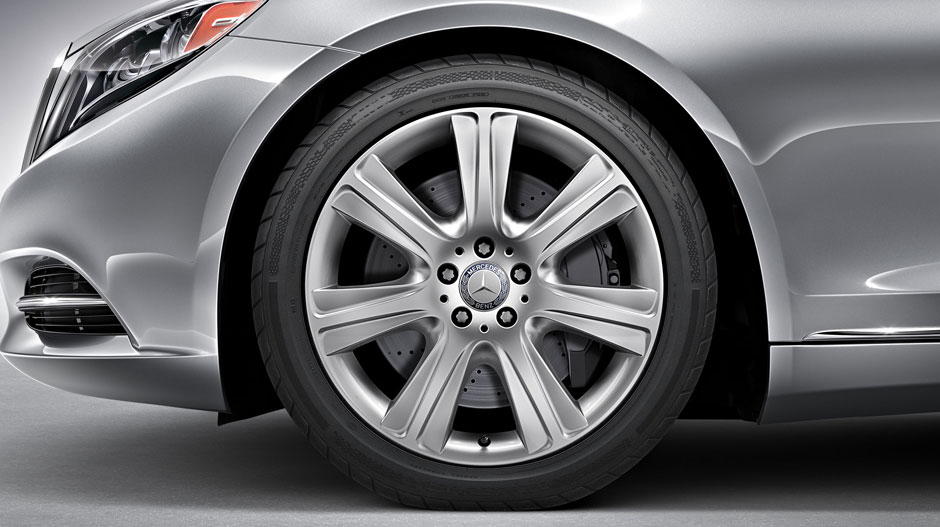 Not sure where this dial is, in the center console?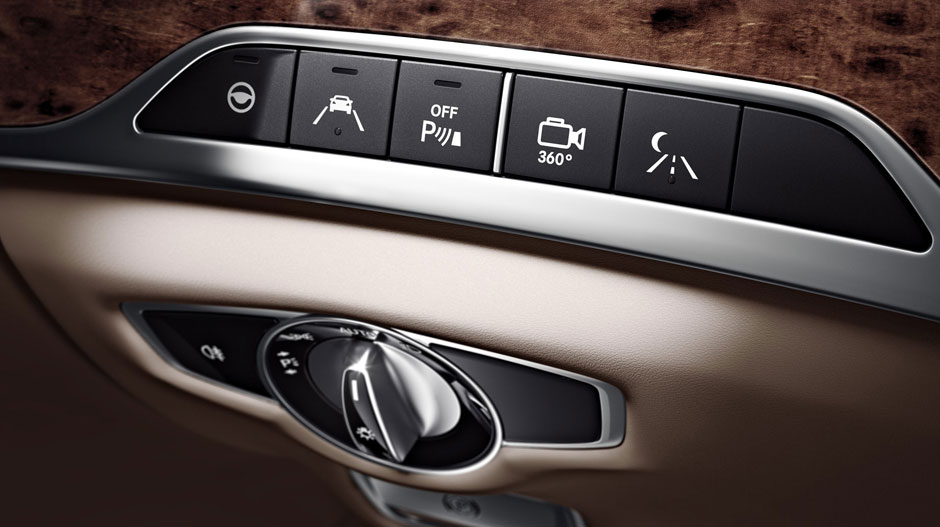 Charging device inside your console for your phone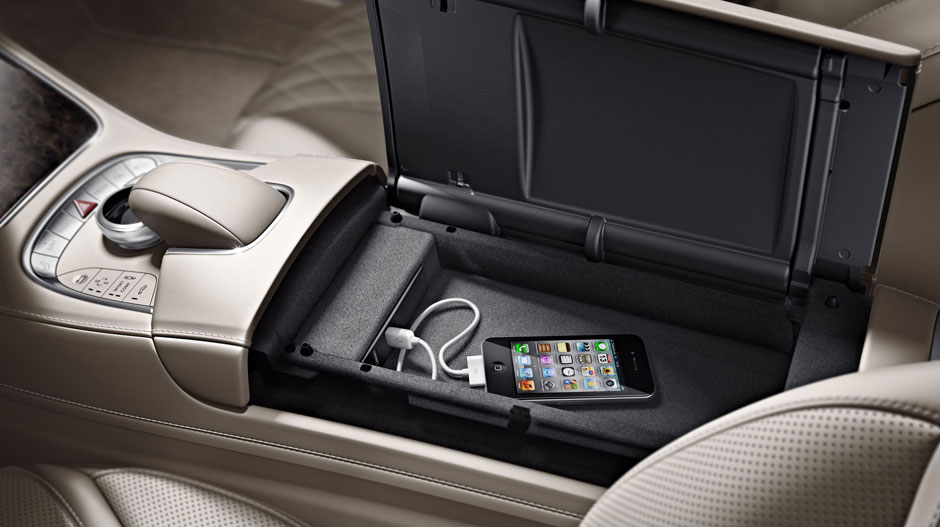 Easy drive selector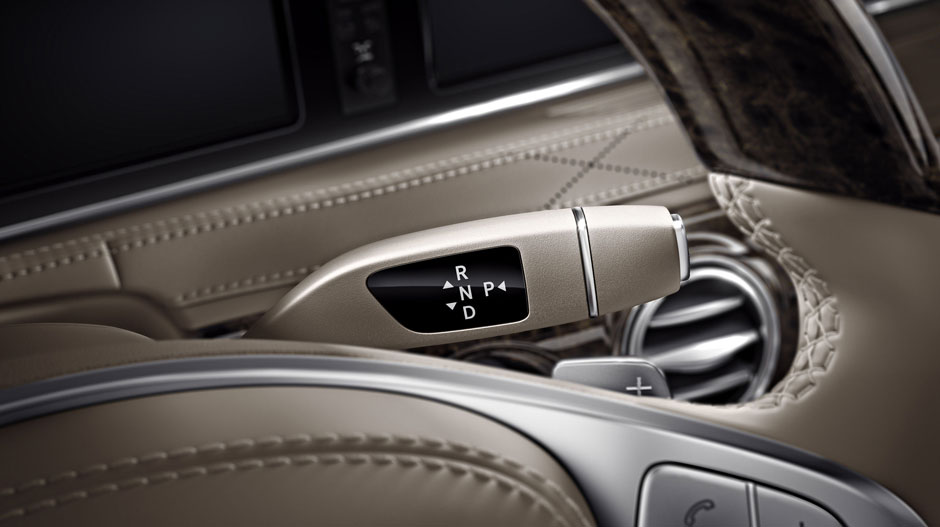 Front and rear sunroofs available - panoramic roof, with sunglass holders?